Centre for Independent Studies
Let's share good ideas. 💡 The Centre for Independent Studies promotes free choice and individual liberty and the open exchange of ideas. CIS encourages debate among leading academics, politicians, media and the public. We aim to make sure good policy ideas are heard and seriously considered so that Australia can prosper.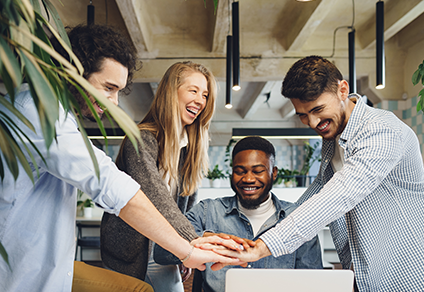 Your Title
This is the description area. You can write an introduction or add anything you want to tell your audience. This can help potential listeners better understand and become interested in your podcast. Think about what will motivate them to hit the play button. What is your podcast about? What makes it unique? This is your chance to introduce your podcast and grab their attention.